Differences Between a Will and an Estate Plan: An estate plan includes a detailed strategy for handling and allocating one's assets both before and after death. It consists of a variety of agreements and legal papers that are adapted to each person's preferences and situation. A will, which specifies how assets should be dispersed to heirs following death, is a crucial part of an estate strategy.
For the Web-Story of this Article "Click Here".
An estate plan, which includes components like trusts, powers of attorney, and healthcare directives to enable comprehensive management of financial affairs and healthcare choices, goes beyond a will, which primarily deals with the disposition of assets.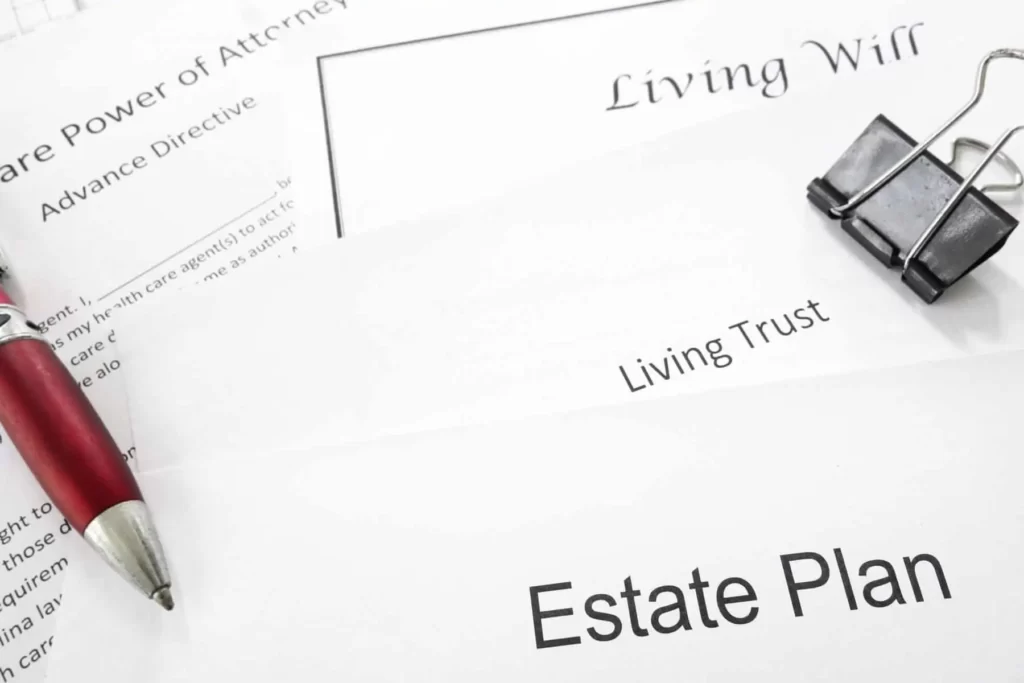 Making an efficient estate plan, which should include a will, provides piece of mind by protecting one's legacy and assisting with the transition for surviving family members.
What is an Estate Plan?
An estate plan is a legally enforceable strategy that has been painstakingly constructed to manage and distribute a person's assets and affairs both during their lifetime and after death. It includes a wide range of instruments and records, including trusts, powers of attorney, healthcare directives, and wills.
The main goal is to make sure that a person's financial, personal, and medical wishes are honored and carried out as intended.
An estate plan takes into account more than just how assets should be distributed; it also takes tax minimization, guardianship of dependents, charitable aspirations, and administration of commercial interests into account.
Individuals may take care of their loved ones, safeguard their assets, and create a framework that directs the administration of their affairs in the event of incapacity or death by customizing this comprehensive plan to their own circumstances.
What is a Will?
A will is a legally enforceable document that states a person's intentions for how they want their possessions, assets, and properties distributed when they pass away. It names the recipients who will get particular possessions or inheritances, and it may also identify guardians for young children.
Wills can specify how debts, taxes, and funeral preparations should be handled. With the use of this document, people may preserve control over how their inheritance is distributed, ensuring that their objectives are upheld and reducing the likelihood of heir conflict.
A will must follow legal guidelines and be signed in the presence of witnesses in order to be considered legitimate. To appropriately represent evolving circumstances and desires, regular changes to the will are advised.
Differences Between a Will and an Estate Plan
An estate plan includes wills, but an estate plan include more than simply a will. You should be aware of the drawbacks and advantages of each as they are both included in estate planning.
An estate plan, as opposed to a will, is a collection of legal documents. To be more precise, they frequently consist of a will, a trust, an advance directive, and other kinds of powers of attorney. Other estate planning issues that can't be addressed in a will can also be handled through an estate plan.
While a will is a wonderful place to begin, you should also develop an estate plan to make sure that your beneficiaries are completely taken care of in the case of your passing. People frequently assert that estate planning are for the affluent while wills are for the average person.
But nothing could be farther from the truth than this. No of the size of your estate, there are always crucial bases to cover. Planning your power of attorney, property transfers, beneficiary designations on insurance policies, retirement funds, and other matters is advisable.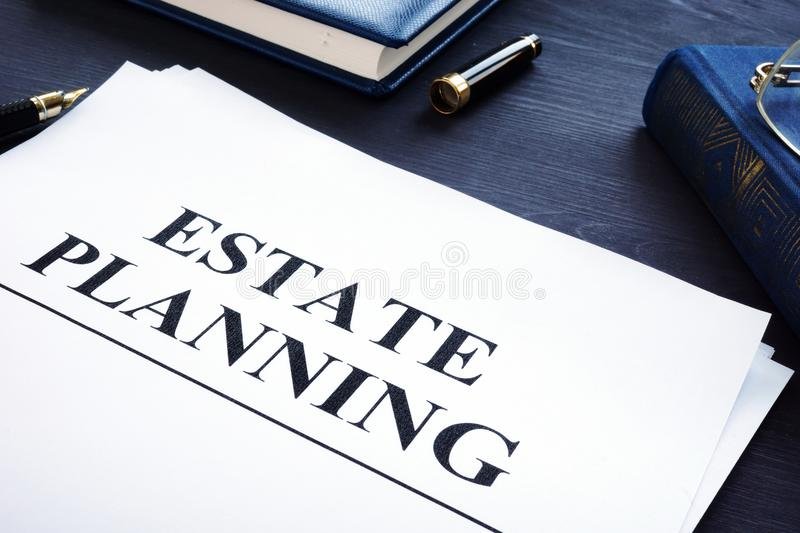 If all you decide to do is write a will, you could later put your loved ones through trouble. Your estate could need to go through probate, which is frequently a time-consuming and expensive procedure for everyone concerned.
Additionally, you risk having to pay high taxes on your possessions. Not to mention that they might not go to the persons or groups that you intended to gain from them. It can be a good idea to speak with a financial expert if you're unsure of where to begin with estate planning.
A will is a crucial legal document that outlines how you want your possessions distributed after your passing. An estate plan is a more comprehensive idea that combines many legal instruments. Trusts, wills, powers of attorney, and advance directives are examples of this.
While having a will is crucial, it is only the first step in developing an estate plan. You should make a thorough estate plan to ensure that your assets go where you want them to in order to leave your loved ones and heirs in the best possible situation following your passing.
Conclusion
A will and an estate plan are essential elements of healthy personal and financial planning. A full foundation is provided by an estate plan, which includes several legal agreements for managing assets, healthcare choices, and other matters.
However, a will specifies how property is dispersed following a person's death. Making a thoughtful estate plan, which should include a will, gives people the opportunity to safeguard their legacy, defend their loved ones, and guarantee that their intentions are honored.
Individuals may manage the complexity of inheritance, reduce possible disputes, and ultimately attain more peace of mind for themselves and their family by participating in proactive planning.
References
Recommended for you:-