Introduction :- Registering Vehicle in Maryland
Registering Vehicle in Maryland: To legally drive their automobiles, trucks, or motorbikes on Maryland's highways, people must first register their vehicles. The vehicle's registration acts as evidence that it complies with Maryland state rules and is safe and insured. Understanding the procedure for registering a vehicle in Maryland is crucial, regardless of whether you are a new resident or have recently bought a car.
This thorough guide seeks to make clear Maryland's registration requirements, documentation requirements, vehicle inspections, and unique concerns.
People may assure compliance, prevent penalties, and have a hassle-free driving experience in the state by taking the appropriate actions described in this article. In order to provide you with the knowledge necessary to easily register your car and travel the roads with confidence, let's dig into the specifics and negotiate the complexities of automobile registration in Maryland.
For the Web-Story of this Article "Click Here".
Within 60 days after moving to Maryland, a new resident must register their automobile. You won't be entitled for a tax credit for any titling taxes paid in another state if you wait longer than 60 days, and you risk receiving a penalty for out-of-state registration.
There is no time restriction for active-duty service members who choose to register in Maryland.
Understanding Maryland Vehicle Registration
Residents and new vehicle owners in Maryland are legally required to register their automobiles, trucks, or motorbikes in order to drive them in the state. Vehicle registration is supervised by the Maryland Motor Vehicle Administration (MVA), which is also in charge of making sure state rules are followed.
People who register their vehicles receive license plates and registration stickers as well as evidence of ownership and confirmation that they are in compliance with safety and insurance regulations.
In order to assure legal compliance and have a hassle-free driving experience on Maryland's roadways, it is essential to comprehend the procedure and required paperwork for car registration.
Required Documents
The Maryland Motor Vehicle Administration (MVA) must receive a number of documentation before a vehicle may be registered in the state of Maryland. These papers include the car's title, a valid form of identity, such as a driver's license, and evidence of insurance that satisfies Maryland's minimal standards.
Individuals must also provide any required supporting documentation, such as a lien release if necessary. To guarantee a quick and easy registration procedure, make sure you have all the necessary paperwork before going to the MVA or utilizing the online registration site.
Vehicle Inspection
A vehicle must pass a safety examination to verify it satisfies state requirements before it can be registered in Maryland. The Maryland Vehicle Safety Inspection Program evaluates a variety of the vehicle's components with the goal of promoting road safety.
These examinations are carried out by authorized inspection stations, such as certified mechanics and vehicle repair shops.
Technicians examine critical elements including the brakes, steering, and suspension systems, tires, lights, emissions, and other safety-related parts during the inspection. A safety inspection certificate, which is necessary for the registration procedure, is issued if the vehicle passes the inspection. If the vehicle fails the inspection, the required fixes and modifications must be completed before trying again.
Registration Process
To guarantee adherence to state requirements, the Maryland car registration procedure entails a number of phases. An outline of the registration procedure is provided below:
Collect the necessary documents: Gather the required paperwork, such as the car's title, proof of insurance, a photo ID, and any supplementary paperwork, such as a lien release, if necessary.
Vehicle Safety check: Make an appointment for a safety check at a licensed inspection station prior to registration. Get a safety inspection certificate and make sure the car passes the test.
Finished application: Fill out the registration form, including complete facts on the car, its owner, and any other information needed.
Pay Registration Fees: Based on the vehicle's type, weight, and other variables, determine the registration fees. Use a valid payment method, such as cash, a check, or a credit/debit card, to make the necessary payment.
The Maryland Motor Vehicle Administration (MVA) must receive the completed application, the required fees, the safety inspection certificate, and any supporting documentation. You may either complete this in person at an MVA office or online on the MVA's website.
License plates and registration stickers will be issued by the MVA once the necessary paperwork and payment have been processed. As evidence of a current registration, attach the registration sticker on the license plate.
It's crucial to keep in mind that certain specifications and procedures could change based on the situation, such as when leasing a car or making an out-of-state purchase. For thorough and current information on the registration procedure, it is advised to contact the Maryland Motor Vehicle Administration or visit their website.
Renewable and Updates
Once a car is registered in Maryland, it's crucial to monitor the renewal process and make any required alterations to the registration information. The following are some crucial points about renewal and updates:
Vehicle registrations in Maryland normally expire every two years. The registration card or sticker will have the precise expiration date. Multiple alternatives are available in Maryland for renewing automobile registration.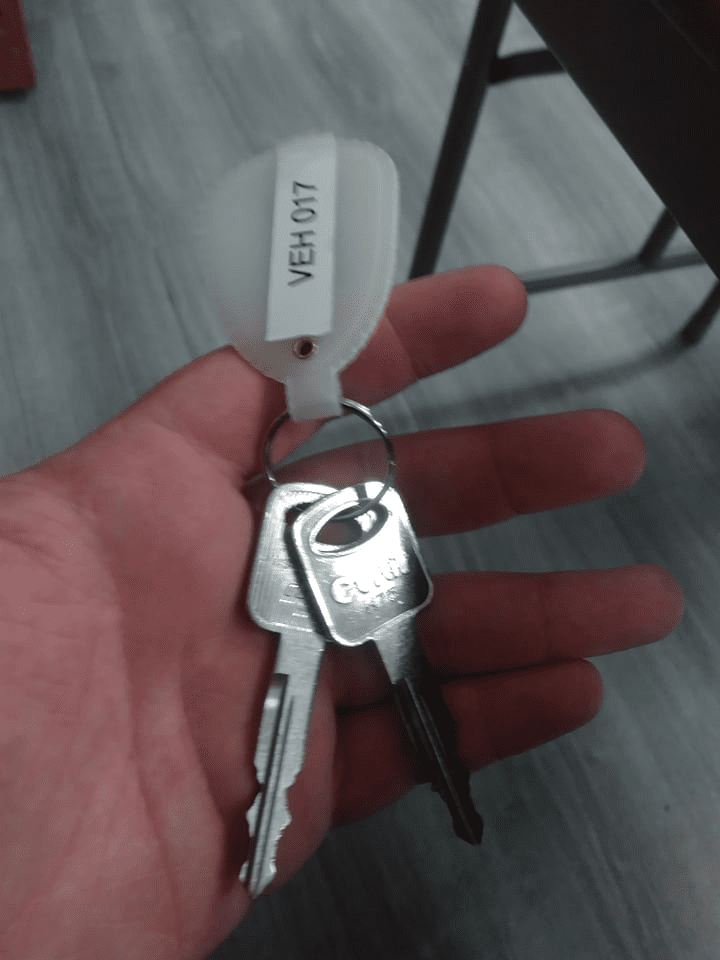 You can submit it through mail, in person at an MVA office, or online through the Maryland Motor Vehicle Administration (MVA) website. The fastest and most convenient option of renewing is frequently online.
 Renewal costs: Renewal costs are determined on the kind of vehicle, weight, and length of registration. To get the precise sum, use the charge calculator on the MVA website.
Address Change: It's crucial to swiftly update the registration information if your address changes. Usually, you may do this by filing a change of address form or via the MVA website.
Transfer of Ownership: The registration must be amended to reflect the new owner's details whenever the owner of the vehicle changes. You may accomplish this by successfully completing a title transfer process with the MVA.
Conclusion
For citizens to legally drive their cars in the state of Maryland, they must first complete the registration process. Individuals may assure compliance with Maryland state regulations and promote road safety by doing the needed actions, submitting the relevant paperwork, and observing the safety inspection standards.
Maintaining a current registration and avoiding fines require routine car registration renewal. A seamless and convenient renewal experience is made possible by being informed about the renewal procedure, including the various options and associated costs.
In addition, keeping registration information up to date as soon as address or ownership changes occur assures accurate records and adherence to Maryland Motor Vehicle Administration rules.
Maryland citizens may benefit from the rights and benefits of properly registered automobiles while helping to create a safer driving environment by being aware of and following the registration and renewal requirements.
For the most recent and comprehensive information on car registration, renewal, and upgrades, it is advised to contact the Maryland Motor car Administration or visit their official website.
Residents of Maryland can drive with assurance and peace of mind on the state's highways if their cars are properly maintained and officially registered.
References 
Recommended for you:-